Build Confidence in Your or Your Child's Education!
Plan and match the perfect in-home tutoring for all ages and any subjects in the Greater Houston area (online available)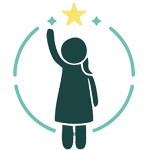 Build Confidence in Class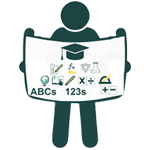 Understand the Subjects Better and Have a Solid Foundation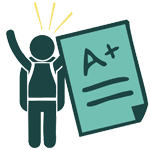 Improve Grades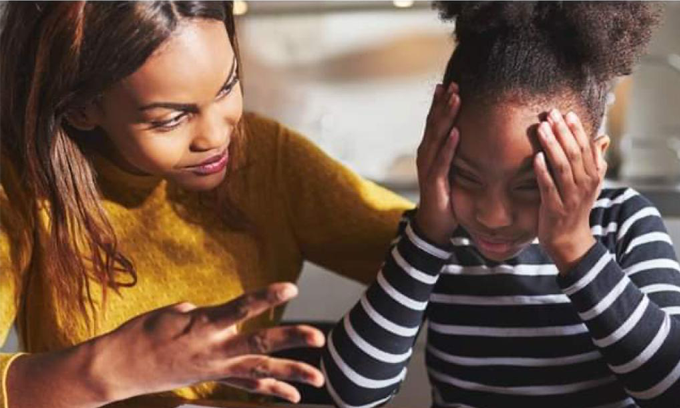 School and education should be a fun learning environment, but sometimes it can be stressful.

Is your child…
If so, we understand and we'll help you relieve any worries or frustration about school and education.
In-home or Online Tutoring for All Ages, Grades, and Subjects
Tutoring the Greater Houston Area: West University, Bellaire, River Oaks, Upper Kirby, Galleria, Heights, and Surrounding Areas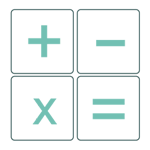 Math
Elementary, Pre-Algebra, Algebra, Geometry, Calculus, and more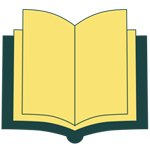 English / Reading / ELA
Reading, Reading Comprehension, Phonics, Writing, and more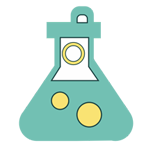 Sciences
Chemistry, Biology, Physics, General Sciences, and more
Test Prep
ISEE, ACT, and SAT and other tests or exams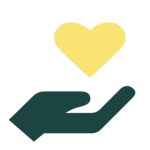 Special Needs
ADHD, Autism, Dyslexia, and Others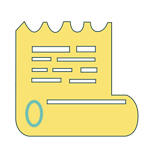 Others
Languages, University Classes, Computers, and any other subjects you want to learn
How to Get Started with Your Perfect Tutoring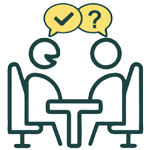 Assess Your Tutoring Needs
Determine the perfect tutor and plan to achieve your academic goals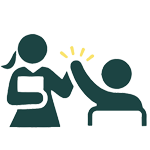 Start Tutoring
The perfect tutor will come to your home for the sessions (online available)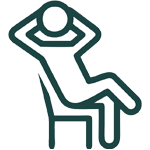 Relax and Don't Worry
We'll take it from here and tweak the plan as needed. Just enjoy the academic development.
Rest Assured that Your Education Concerns Will Disappear
As a parent, ensuring that your child is doing well in school can be stressful, frustrating, and daunting. Sometimes you don't know where to start, how to explain the material efficiently, or you may just not have enough time in the day. But, it doesn't have to be that way. With my Perfect Tutoring, you'll enrich your child's education and enjoy the experience of your child building confidence, understanding the subject better, and improving grades.
Houston Tutoring Testimonials
Dad of an HISD Elementary Student
We were a little bit worried about our daughter's math skills and we wanted to make sure she will have a good solid math foundation. After the consultation and a thorough assessment, she was a little bit behind especially with fractions, but they figured out the perfect tutor and plan for her. After a few sessions, everything is going great. Our daughter has had amazing grades. She's come home with marks of 100 consistently over the past few days with her mathematics.
Mom of a High School Graduate
I'm so impressed with the service. The education consultant took his time to get to know us and truly matched the perfect tutor for my son who is on the autism spectrum. I can't thank them enough for matching a tutor to help go through virtual classes and build on his lesson skills.
Mom of a Magnet High School Student
Our daughter needed some immediate help in high school AP physics. The education consultant was very accommodating and attentive and was able to provide a tutor on very short notice to help my daughter understand physics better and have higher confidence for her tests.
Free Assessment and Consultation Tutoring Form
Fill out the form and we'll get back with you within 1 business day